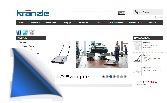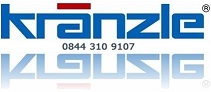 Click to find us on: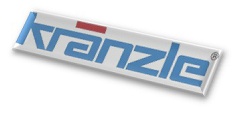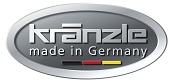 All prices subject to VAT at the prevailing rate.

Website designed, built & maintained by Kranzle UK Ltd. Content owned by Kranzle UK Ltd, Kranzle GmbH. All rights reserved. Unauthorised use of content forbidden;
We will usually grant permission if you ask us, having checked your content is correct first.